Хей хо.
Господа, подскажите по этой софтине пару вопросов.
1) why do I have such a small check speed? This is normal?

Or it is because of the limitations of Windows 10. The firewall is disabled. antivirus too.
there are many judges. and they are alive:

ТТХ:

OS Win10
2) P-Leecher! How can you teach him to plunder forums? Running across all pages, without forming a sheet in a hand?
I form, into the excel list. and it turns out so.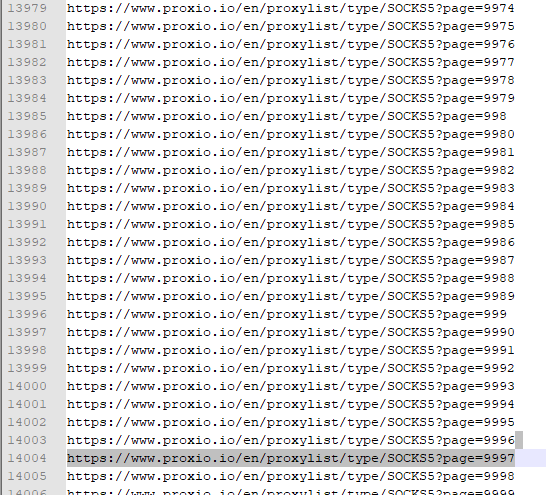 but it's not serious.
there is a manual
# Format: forum link|topic link characteristic|whether scan attachment|attachment link characteristic
BUT! I do not understand how to make the format for requests.
And no one on the Internet wrote about it!
3) What makes "Favorite List"? What is it for? If available. Download .txt from the hosting? AND EVERYTHING? Or was there a deeper purpose?
4) How to work with?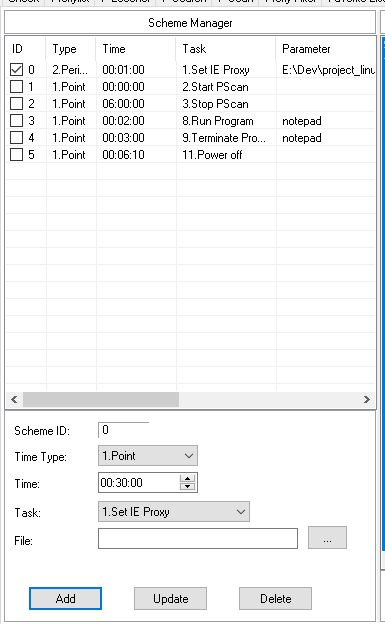 5) Well, most importantly. Where is the forum team, why there are no people here.
This is the most powerful tool for working with a proxy, I want to know more.
Updates most likely will not be? Source code remained? Glitches then a lot, to fix.